I can't edit ? (but this one I can...)


Although the ones with comments are showing up again.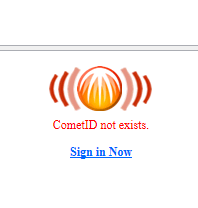 This got stuck, I can't get it to knock it off with the flashing symbol, I can't revert it back to an empty field on the sign-in, I thought this one would be correct, so we need a separate account to sign in then?